ET48 2.0 Build (Bag J-M)
Follow along as we give some insight on how to build the new ET48 2.0 kit with both photos and videos from Tyler Hooks. This article focuses on Bags J-M.
The ET48 2.0 kits are starting to ship so here is a little guide to building your own.
Bag J
Bag J is where we start installing things on the chassis, I always put the steering posts in the chassis first so that they are threaded correctly.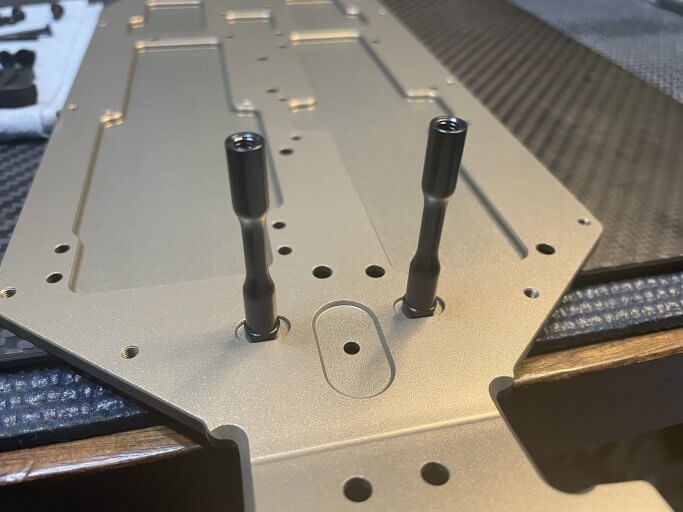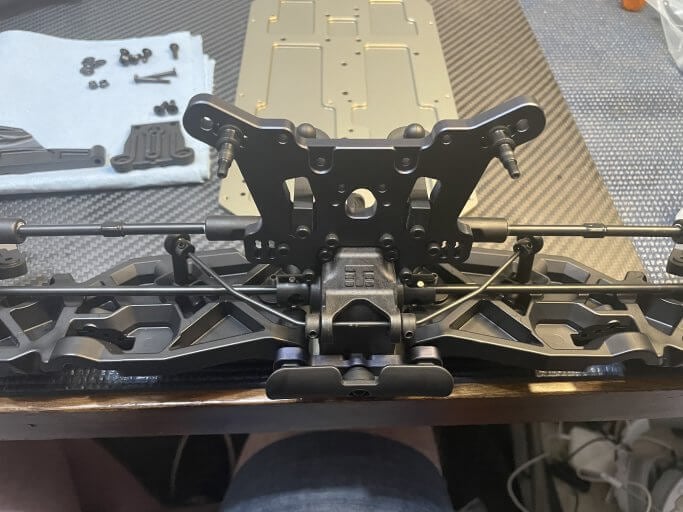 I made a mistake here, it is pretty hard to get the steering rack on with the body posts on so when you take it out you may have to take off the body posts.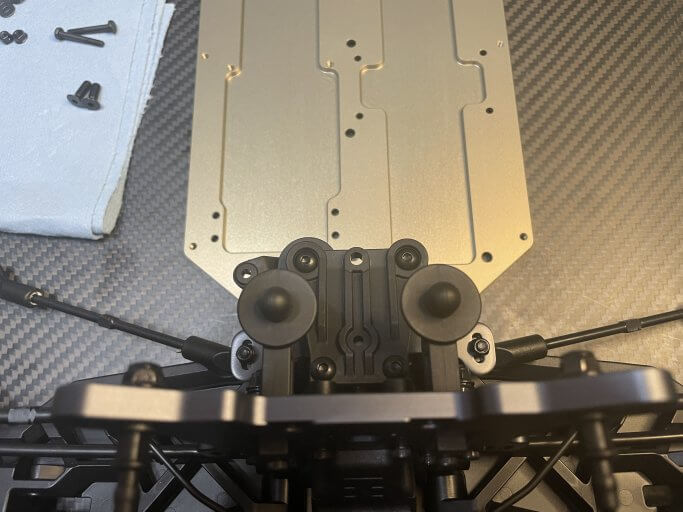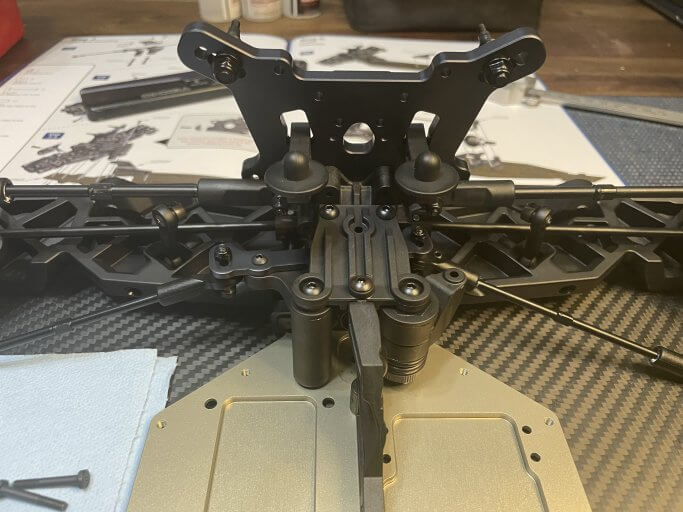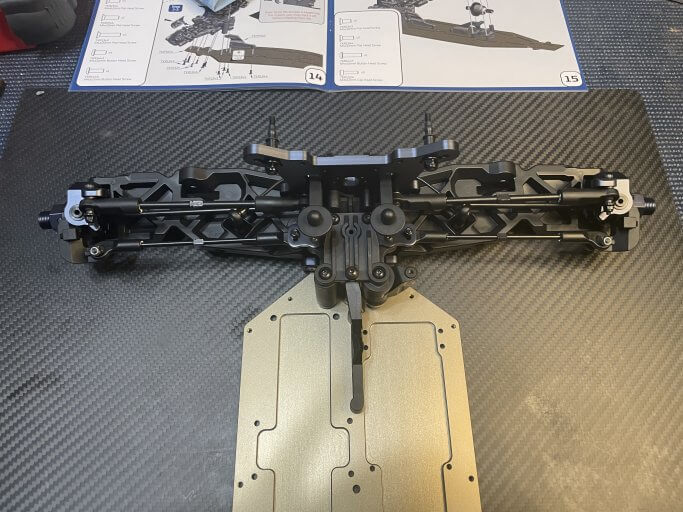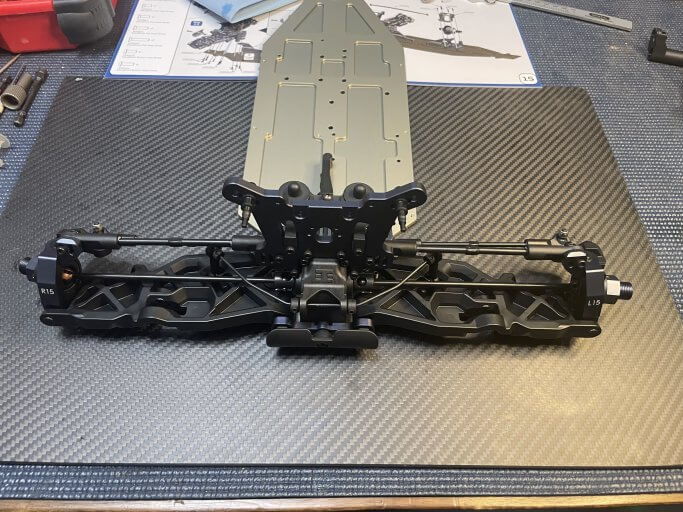 *** My bag K files (photos and videos) were lost unfortunately, luckily that step is pretty straight forward. ***
Bag L:
Time to build the front shocks for the ET48 2.0 kit.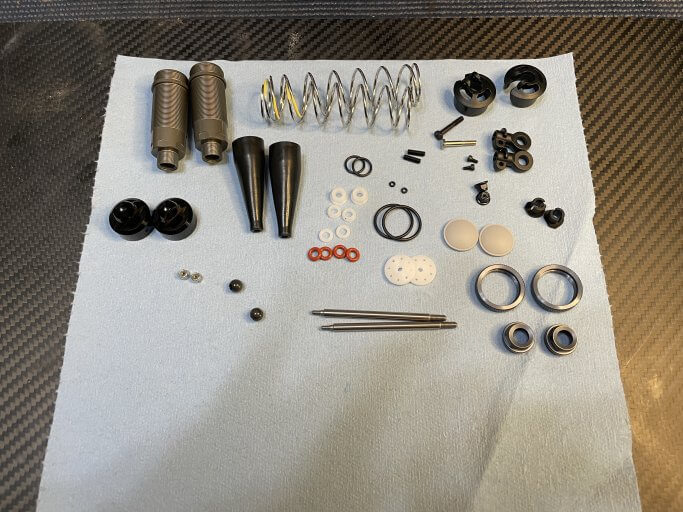 Little o-ring grease just like the diffs.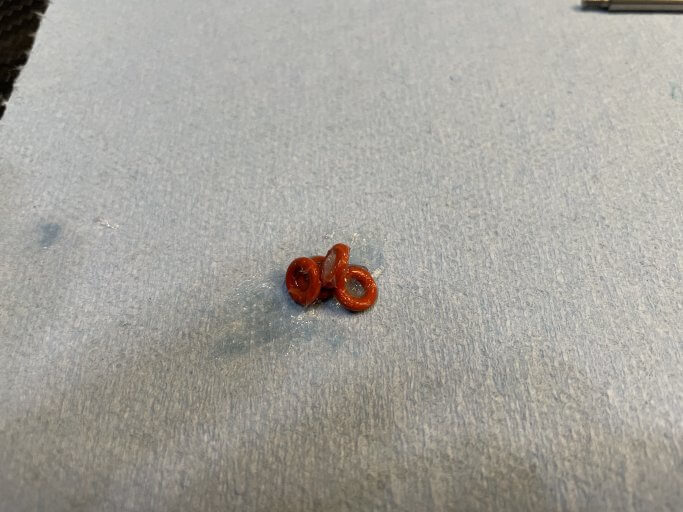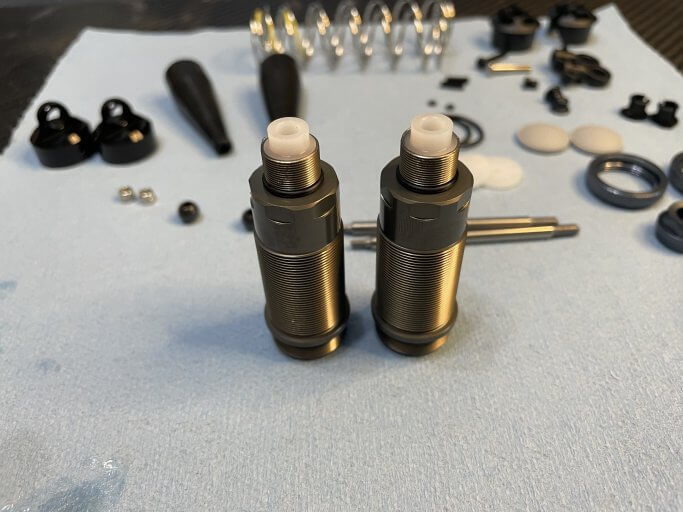 Blue Loctite keeps the shock bottom on.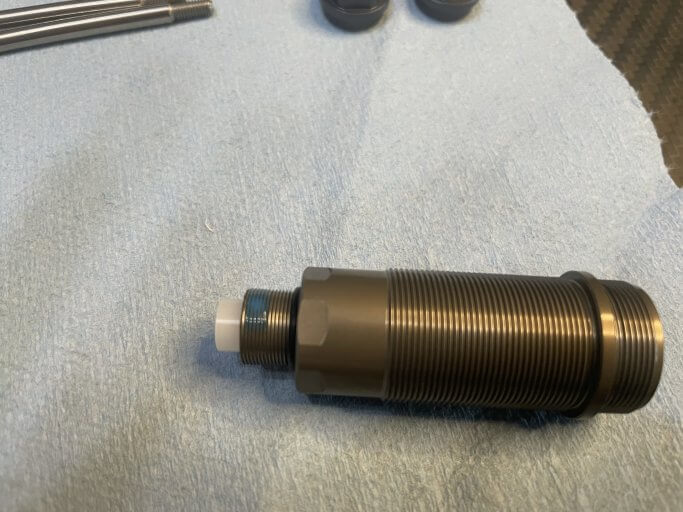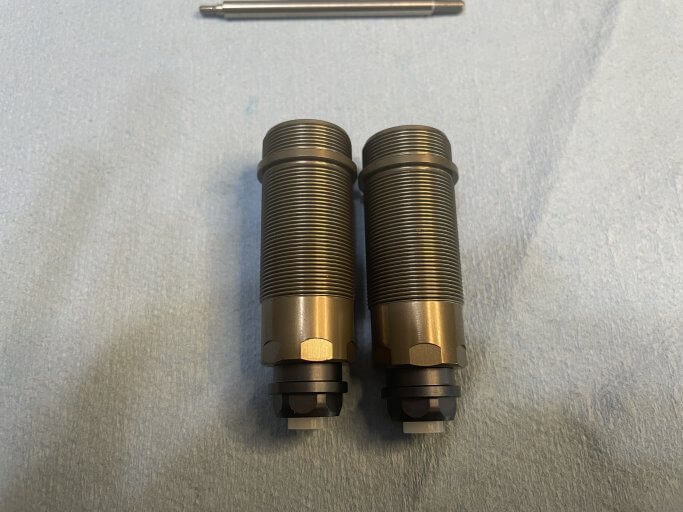 Stock pistons are the way to go for now, same as what we ran on the old truggy.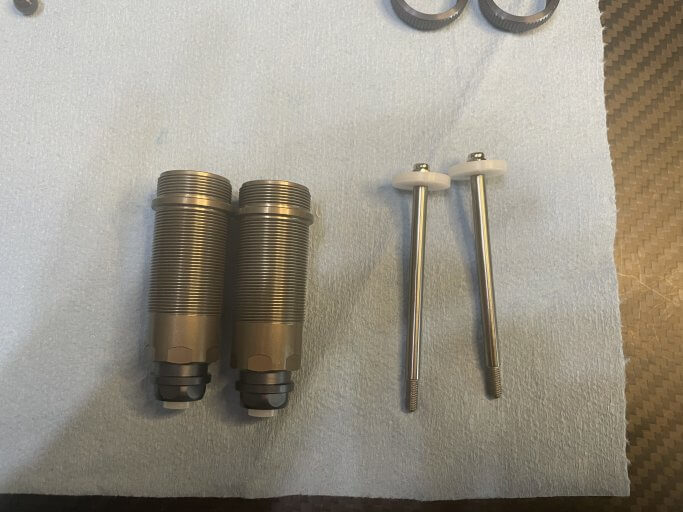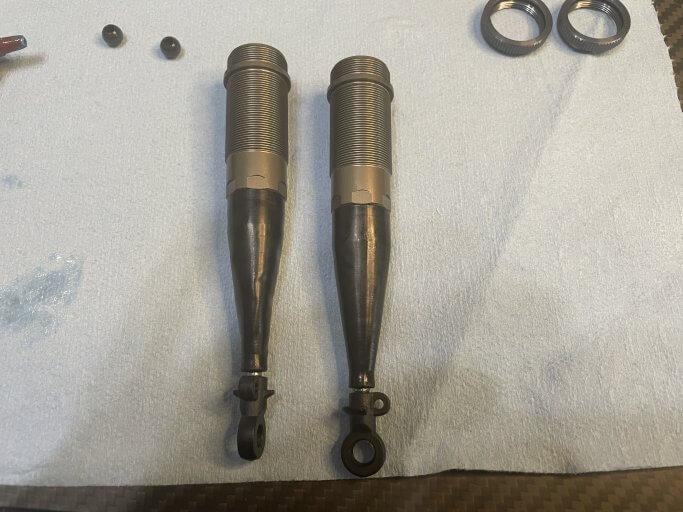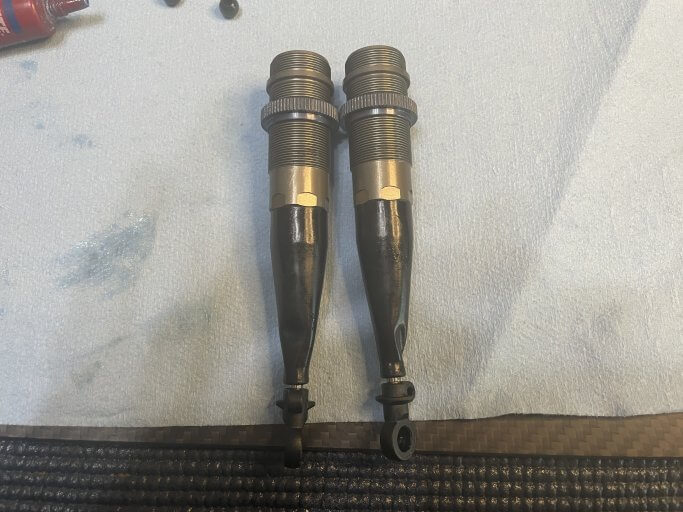 I opted to build my kit emulsion instead of bladder, TKR8725 O-Rings are needed.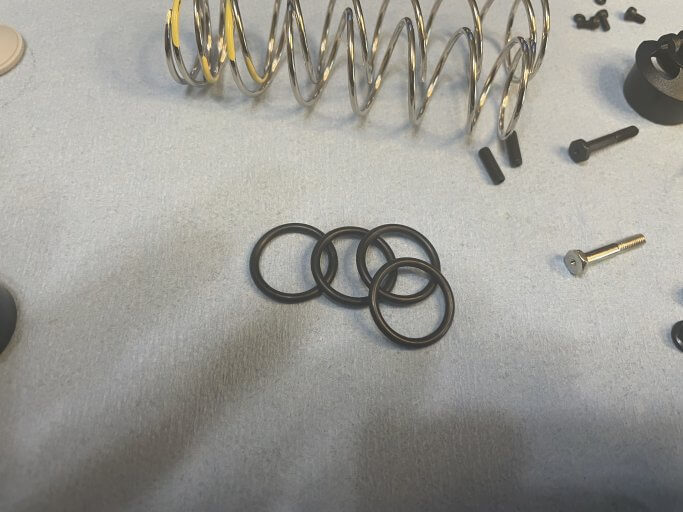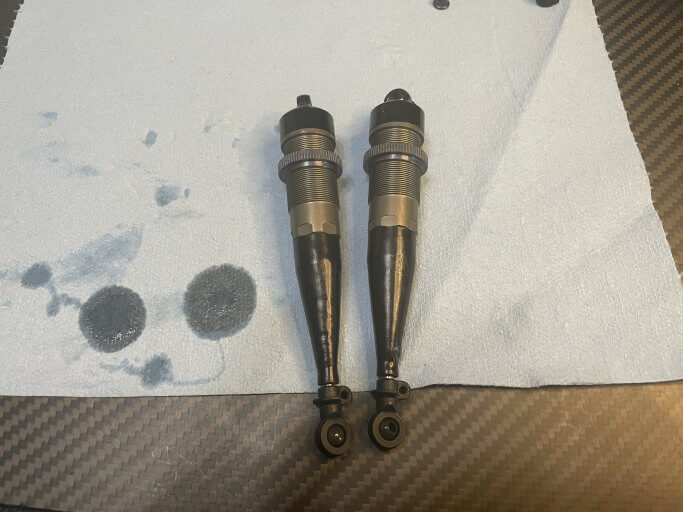 Emulsion Build: https://www.youtube.com/watch?v=brQtr14f3Nw
Bladder Build: https://www.youtube.com/watch?v=VzX3QFggb3I&t=1s
Bag M:
The rear shocks are a little different than the front, longer body and shaft, longer springs etc.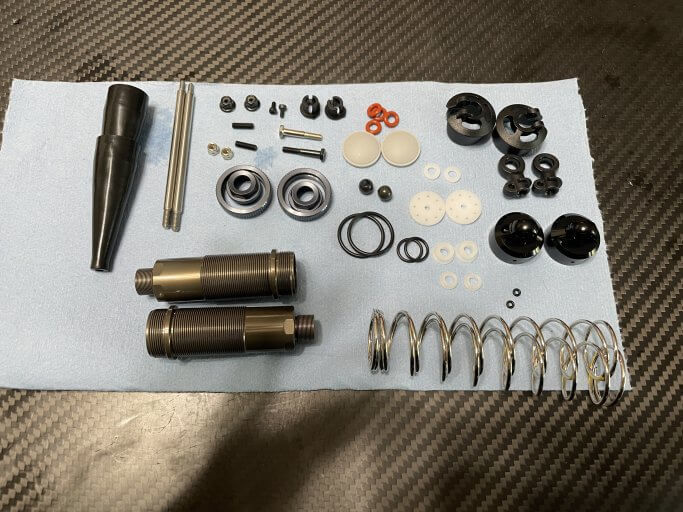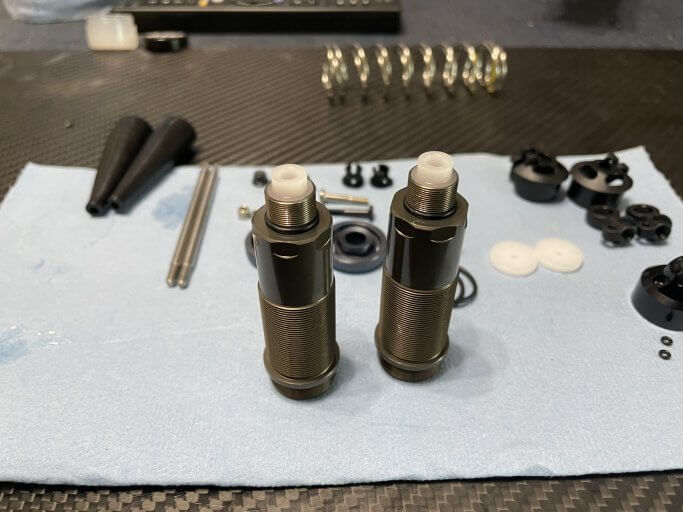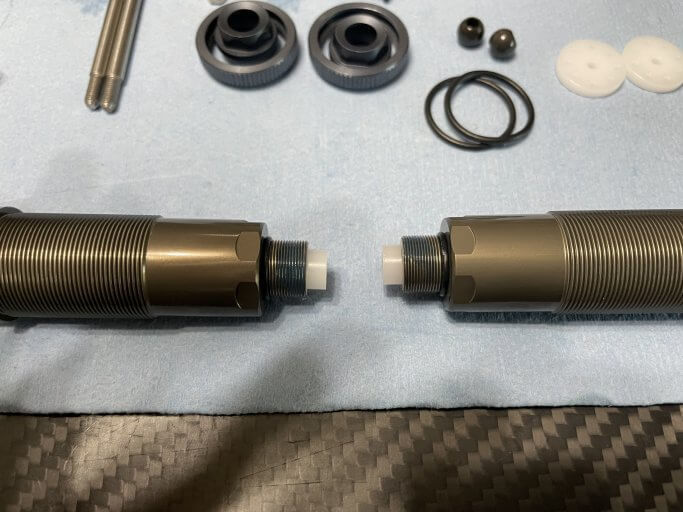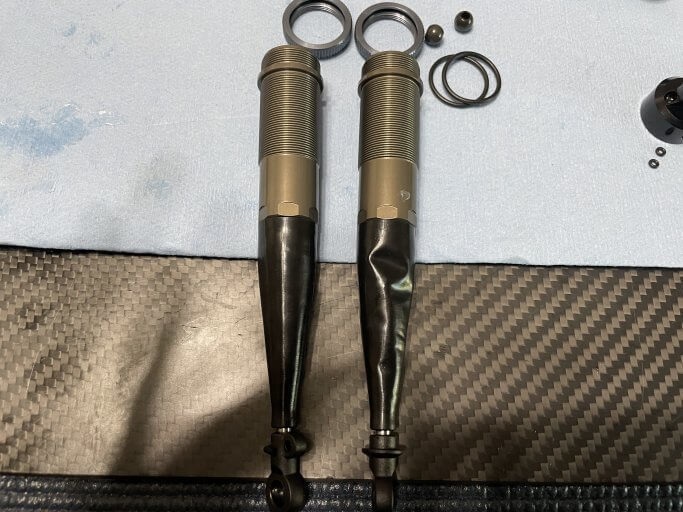 No changes with this step from the last just still built with emulsion and not bladder.