Tekno RC International Dealer Spotlight July 2016:
Name: RUDDOG
Owner/Manager: Sven Rudig
Location: Freilassing, Germany
Favorite Tekno RC product: TKR1115 Pivot Ball and Shock Multi Tool
RUDDOG was added in our list of dealers in June 2014 only a few months after our first ever Nitro Buggy was released, the original NB48.
With RUDDOG being located in Germany, one of the largest RC markets in Europe, undertaking such a task as the distribution of our product line was not an easy task but it proved that it wouldn't stop Sven from establishing our brand in Germany and nearby countries.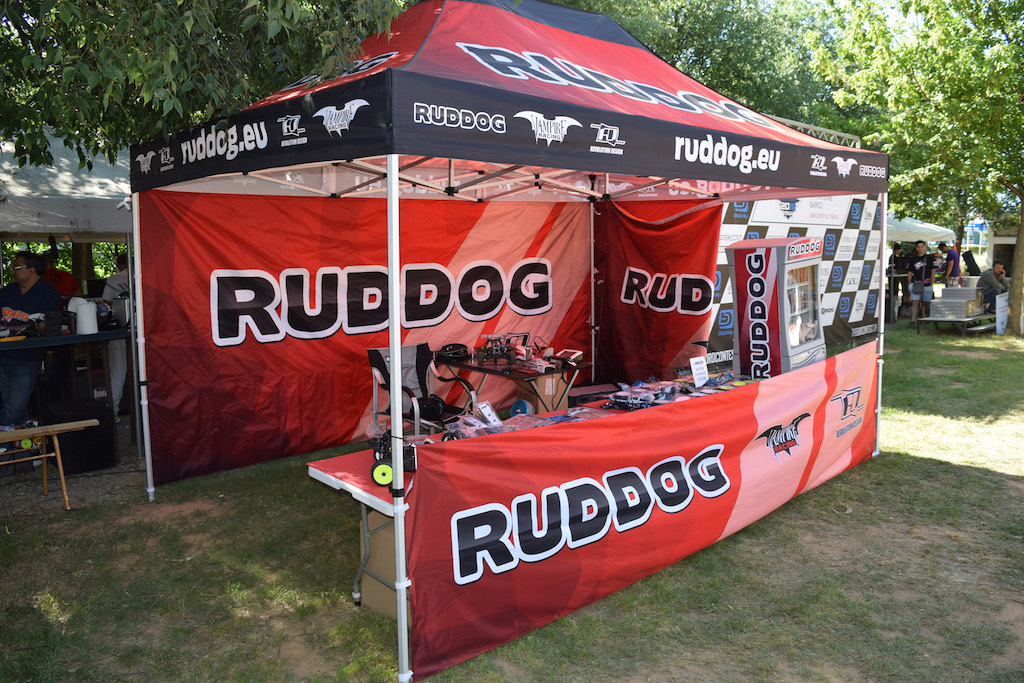 RUDDOG is present at all major races in Germany and abroad.
As expected from a race oriented shop, RUDDOG has their race team attending all major races in the area. Gabriel Ferlachidis, Ioannis Evdoridis, Rene Levetzow, Klaus Gahleitner, Holger Ehling, Ralf Schiestel, Sven Schlautmann and Christian Müller are some of the members on the team racing on a regular basis and helping fellow racers.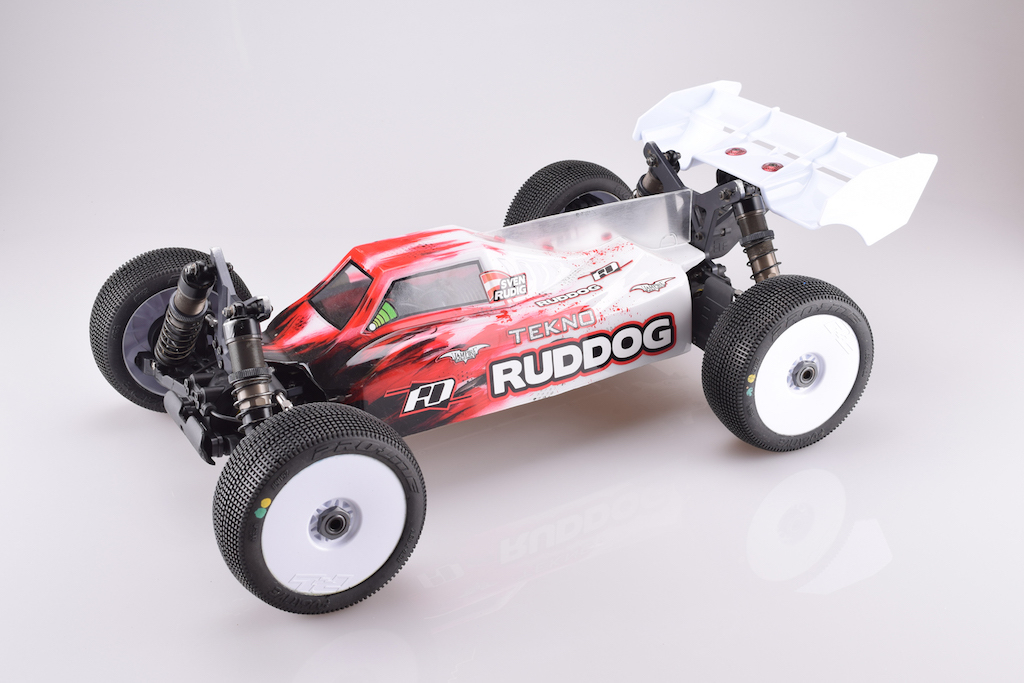 The Tekno RC EB48.3 with the distinctive RUDDOG paint scheme, photographed at the RUDDOG photo studio!
In 2006, at the age of 18, Sven started RUDDOG while attending school and finishing up his degree in electrical engineering. At first, RUDDOG was only a webshop but quickly became known as a distributor for many world famous brands in the German and Austrian markets.
RUDDOG established Vampire Racing in 2009 and took the leap into designing and manufacturing their own products.  In their initial year, the VR brand batteries were the most popular LiPo battery used at the 2009 European Championships. Going to 2011 RUDDOG introduced Revolution Design Racing Products which focuses on tools and option parts. Meanwhile RUDDOG Distribution GmbH has grown to over 150 dealers in the German and Austrian markets and have established themselves as a premier distributor for competition related brands like Tekno RC. Their goal is to offer the best possible support to Tekno RC dealers and customers at races in Germany and Austria.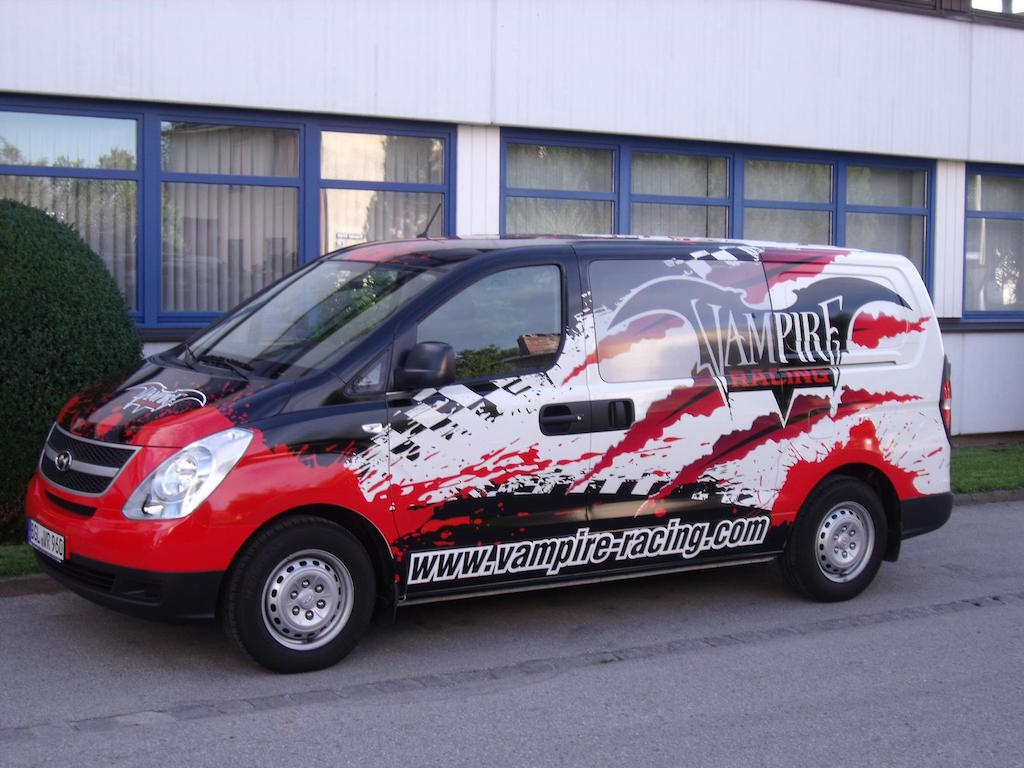 RUDDOG's "Vampire Van" is always present at races, making sure racers get the support they need!