Tekno RC unveils the SCT410 2.0: The ultimate 1/10th scale short course truck for serious RC enthusiasts and racers.
Tekno RC proudly announces the launch of its latest creation: the SCT410 2.0. Building on the success of the acclaimed SCT410.3, released nearly nine years ago, the SCT410 2.0 is designed to cater to RC racers and enthusiasts seeking a well handling, nearly indestructible vehicle built to withstand the harshest bashing and most competitive race conditions.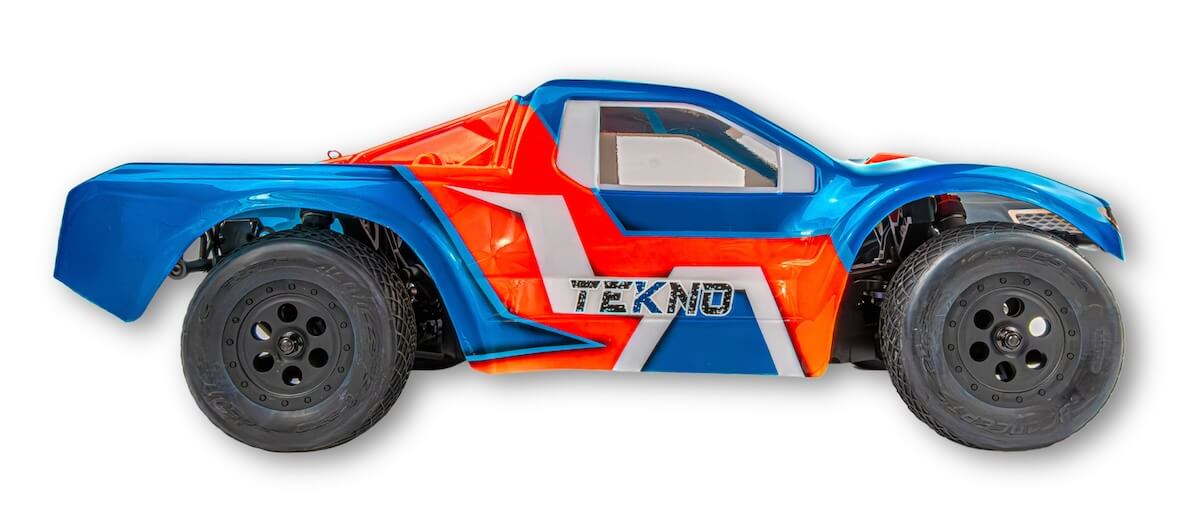 The SCT410 2.0 has undergone over two years of meticulous testing and development to ensure it stands as a true successor to the beloved SCT410.3. This new platform, derived from Tekno RC's highly successful 2.1 1/8th racing vehicles, aims to maintain the legendary durability of its predecessor while introducing a range of enhanced features and improved handling. Positioned as the go-to option for extreme environments, the SCT410 2.0 does not replace the highly successful SCT410SL but complements it, providing a robust and durable alternative for outdoor racing and bashing conditions.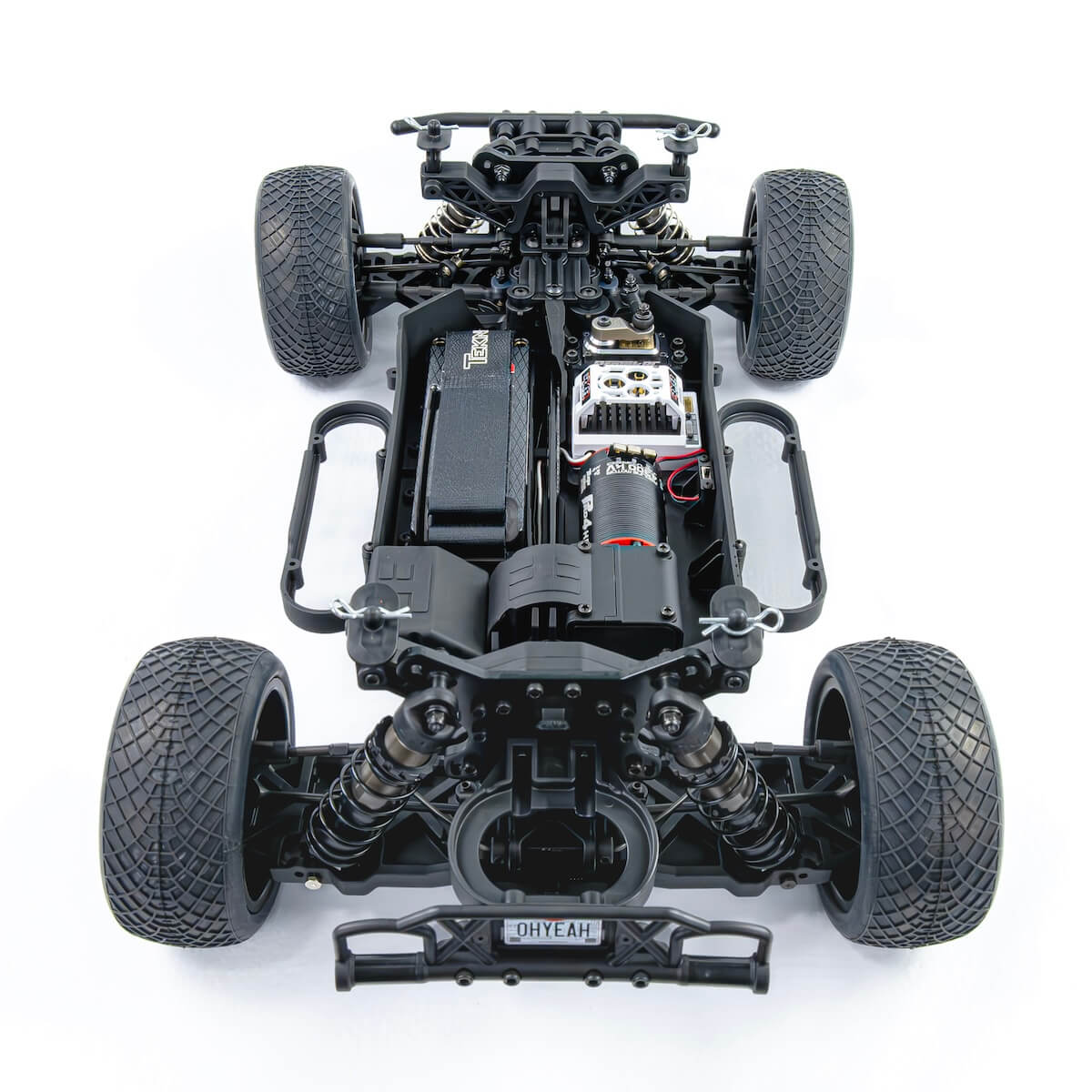 "We understand the weight of replacing a model as successful as the SCT410.3, and we approached this task with great care and attention to detail," said Daniel Lewis, CEO at Tekno RC.
"The SCT410 2.0 contains the spirit and excitement of its predecessor while offering advancements in durability, performance, maintenance, and versatility, bringing a new level of thrill for the RC community."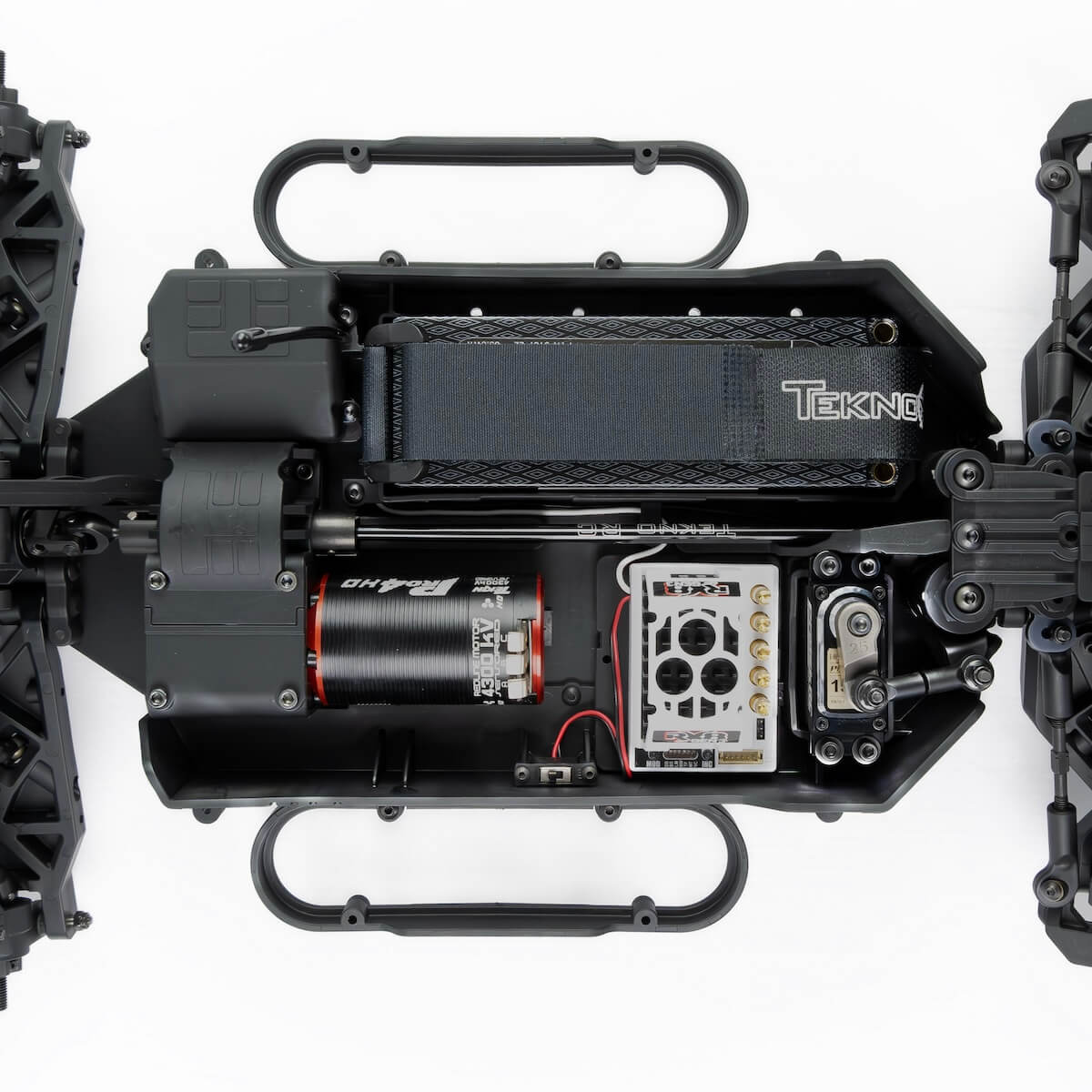 The SCT410 2.0 focuses on durability and drivetrain strength, boasting a 2 to 4S compatibility out of the box. With hardened steel universal driveshafts, outdrives, and stub axles, this vehicle is designed to endure even the most demanding conditions. The modular design provides compatibility with hundreds of various parts and options from the EB/NB/ET/NT48 2.X line of vehicles, allowing enthusiasts and racers to personalize it to their driving styles and tastes.
Featuring a revised chassis design and layout, the SCT410 2.0 includes HD mudguards, a covered center diff, and easy access differentials, enhancing its strength and ease of maintenance. The incorporation of new 2.X compatible bulkheads, new internal differential gears, and SCT-specific suspension geometry, demonstrates Tekno RC's commitment to delivering exceptional performance to RC enthusiasts.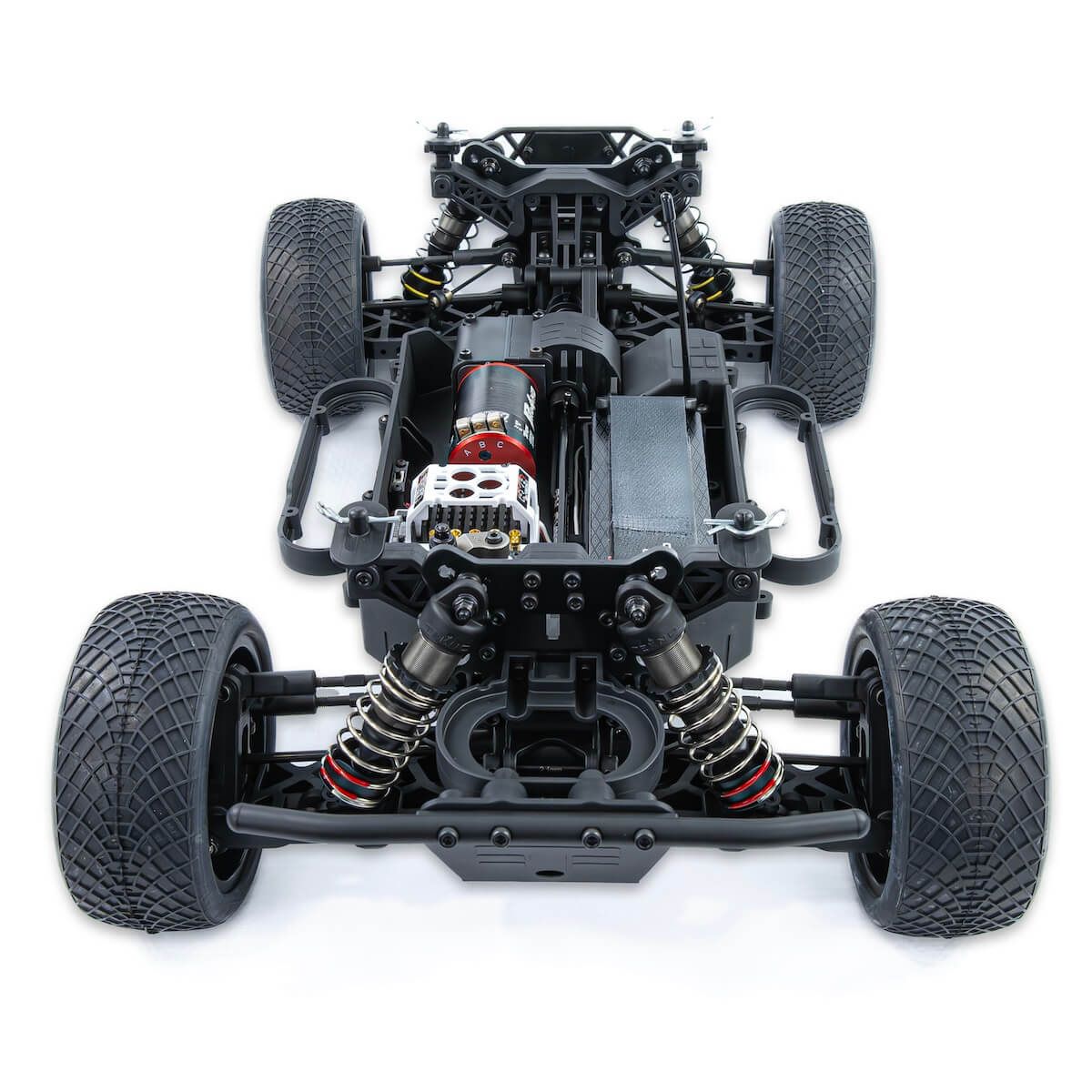 Setting the SCT410 2.0 apart from competitors, Tekno RC offers a race-tuned setup straight out of the box, built on a championship-winning 1/8th race platform. The same race-bred materials were used throughout, such as our premium nylons, 6061 and 7075 machined aluminum, and proven hardened steel in the most critical places, the SCT410 2.0 ensures top-tier performance and durability.
"We want to express our heartfelt gratitude to our loyal customers and supporters who have consistently stood by us. The SCT410 2.0 and accompanying parts are now available for purchase through our extensive network of Tekno RC dealers worldwide and on our official website, www.teknorc.com," Daniel Lewis added.
Product Link: