The boys split up this weekend with Jared Tebo heading up to Wyoming for the Cheyenne Showdown and Jared Wiggins and Tyler Hooks heading to South Carolina for The Wicked Weekend.
Jared Tebo grabbed the wins in Pro Nitro and Electric Buggy for both the Cheyenne Showdown and the Friday Night Cash Event.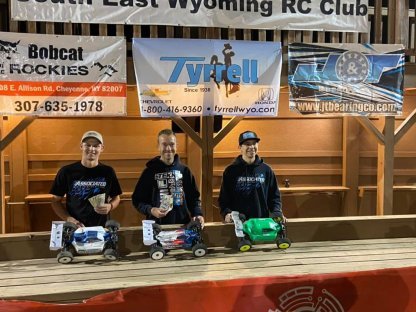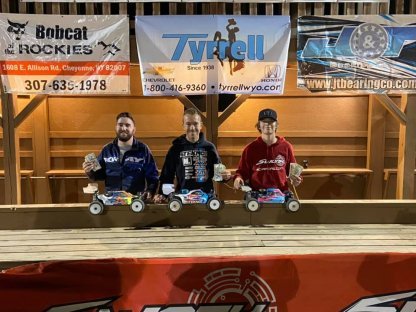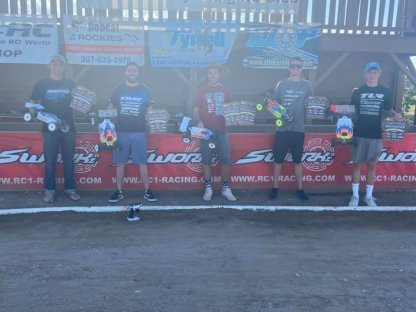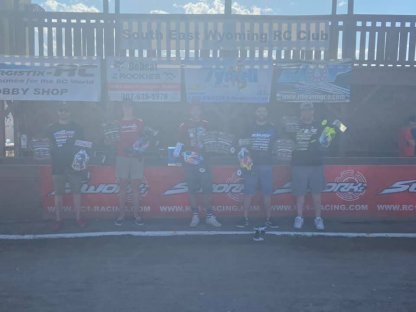 Privateer Isaiah Keene grabbed the Cheyenne Showdown win in Sportsman Nitro Buggy and Sportsman Ebuggy as well as the Friday Night Cash Race win in Sportsman Ebuggy.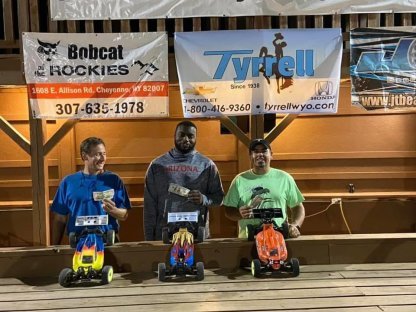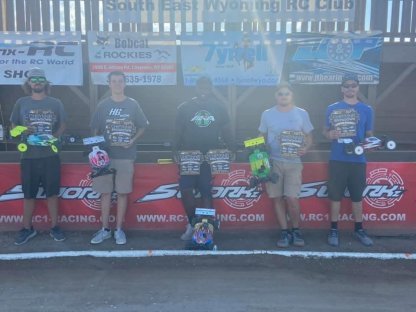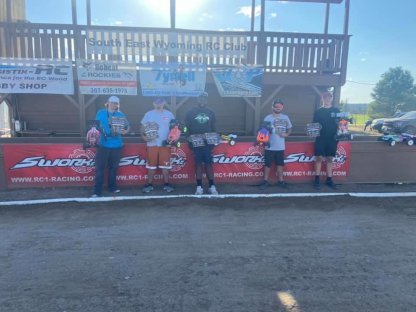 Pro Nitro Buggy: The boys battled hard with Jared Wiggins finishing 9th, Tyler Hooks 10th, and DJ Hepler 14th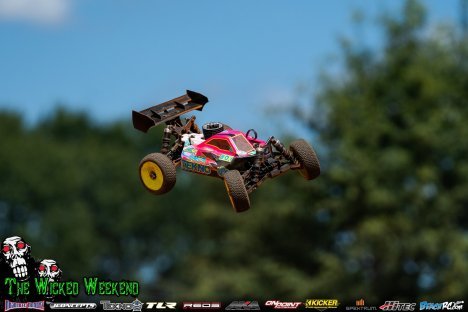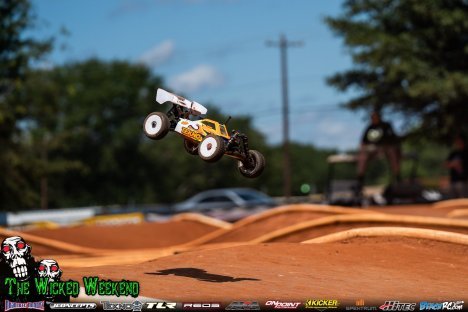 Pro Nitro Truggy: Jared was battling for a top 6 before having to pull off finishing 14th, Tyler was able to battle to 9th.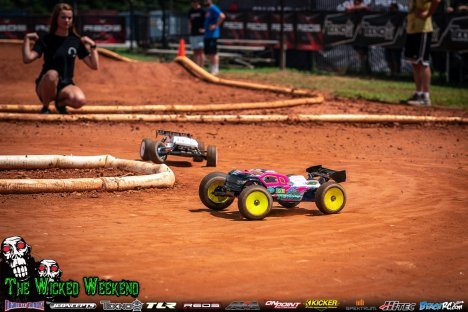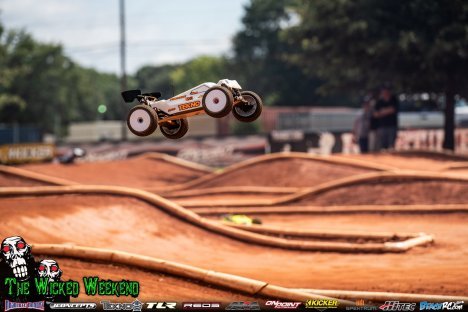 In Pro Ebuggy Jared grabbed a 3rd place finish in A1 giving him 4th overall, Tyler would in up 6th, DJ would end up 10th with privateer Jackson Jeffrey finishing 13th.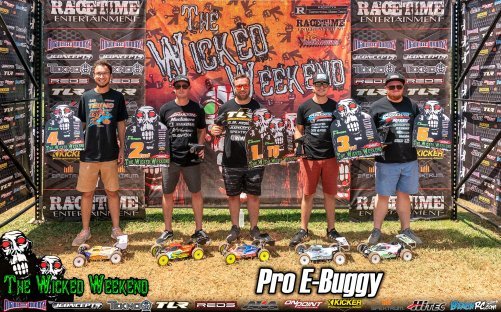 DJ Hepler grabbed a flawless victory in the 40+ Ebuggy class.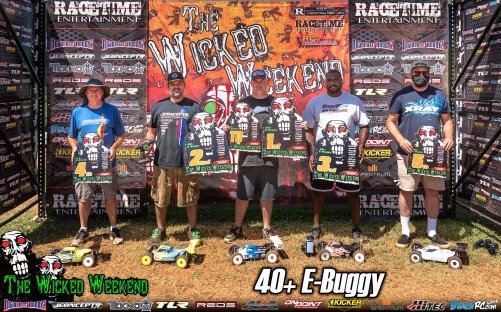 Privateer Brendan Webster grabbed a 3rd place finish in Sportsman Ebuggy.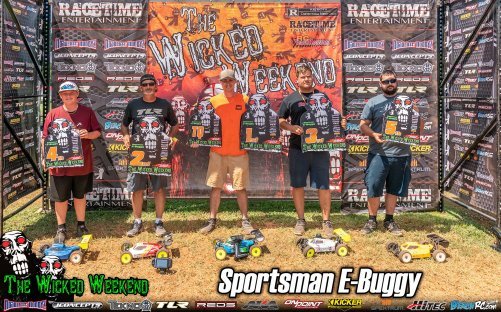 Will Alameida grabbed the A1 victory in Etruggy and was able to end up with 2nd overall!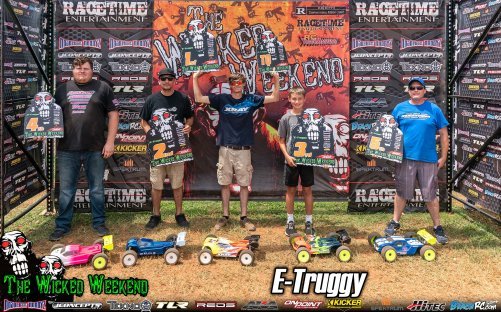 Finally DJ Hepler grabbed his second win in 40+ nitro buggy 15 seconds ahead of 2nd and over a lap ahead of 3rd.