Tekno RC International Dealer Spotlight November 2016:
After many years as an RC enthusiast, in 2010 EbremodelImport's Manel Prades decided to build a distribution company that would cater to all racers in the best possible way and EbremodelImport was born. Tekno RC was then added to their distribution portfolio in 2013.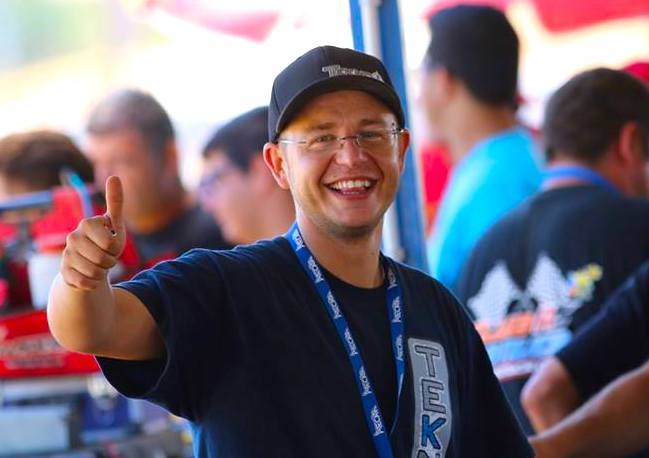 Manel Prades, EbremodelImport's owner.
EbremodelImport was one of the first Tekno RC distributors in Europe providing trackside technical and spare parts support at key races such as the Spanish National Championship, Tarragonian Championship, Levante Championship, Montpellier GP, Italian Job, Buggyland and Modelix games races. If you are present at any of these races stop by and meet Manel and his team!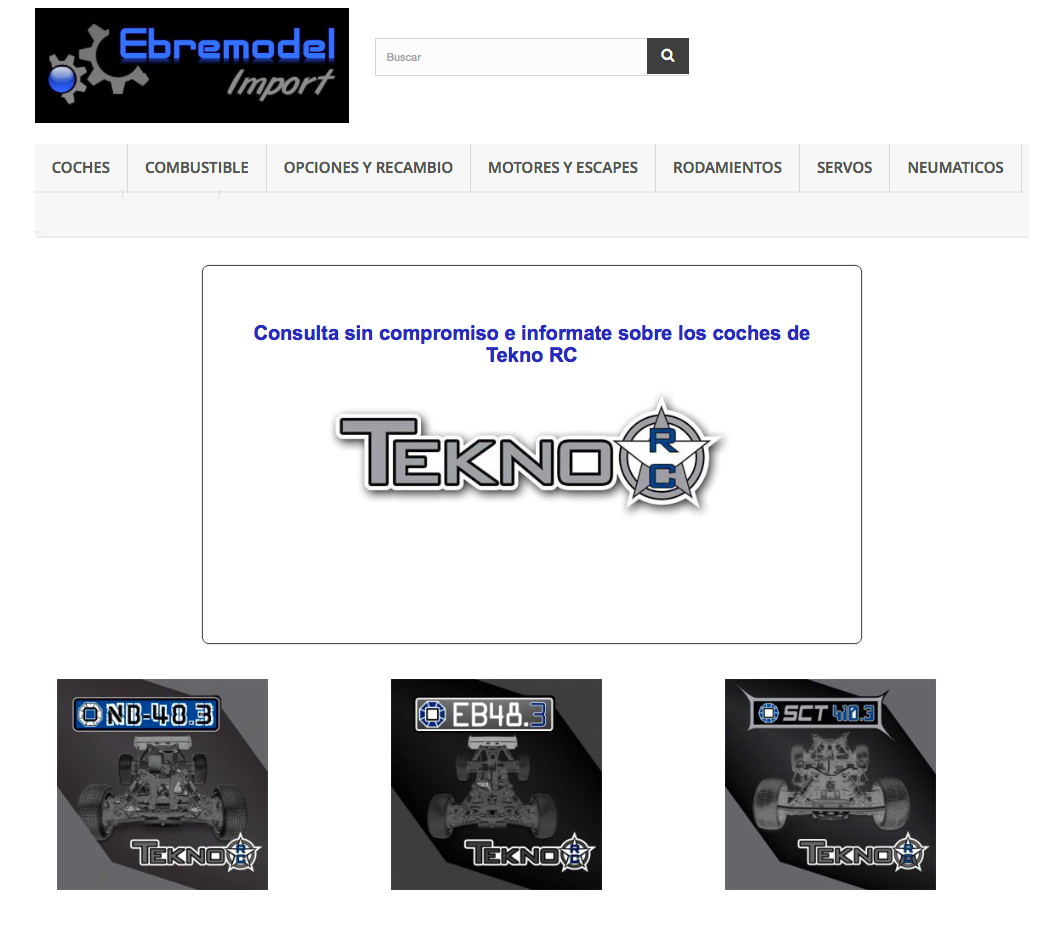 Full Kits and Parts Support Through EbremodelImport.com
Like many of our dealers and distributors, EbremodelImport has formed its own race team which consists of Jordi Castella, Andres Marcelino, Carmelo Baldo, Vicente Sales, Sergi Ramos, Antonio Barrera, Albert Mauri, Dani Espuny, Javi Also, Oscar Celma, Gerar Borrell, Marcos/Martin Garcia among others.
A team that will continue to grow in the future!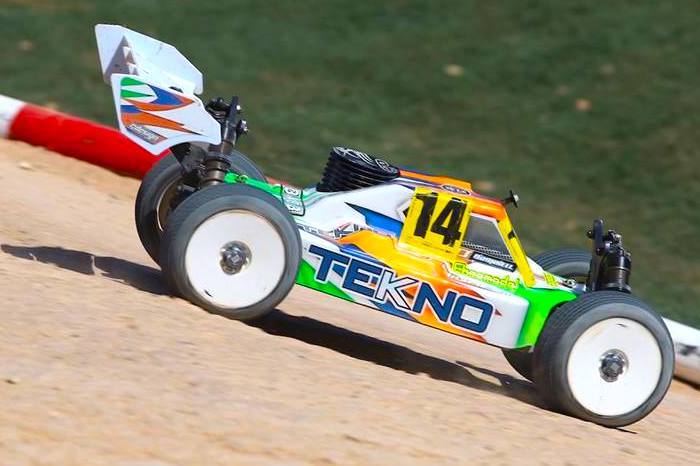 Key race results during 2016:
Tarragonian Championship Nitro Buggy 2nd Place – Marcos Garcia
Catalonian Championship Nitro Buggy 4th Place – Manel Prades
Italian Job Race Electric Buggy 8th Place – Juan Carlos Canas
Levante Championship Electric Buggy 1st Place – Sergio Ramos
Castellon Championship Electric Buggy 1st Place – Vicente Sales
Spanish Resistance Championship 2nd Place – Manel Prades and Carmelo Baldo
European Championship A +40 2nd Place – Carmelo Baldo
Manel Prades had to say: "We are very happy to work with Tekno RC, a relatively young brand in the RC industry but with great products and excellent support. I would like to thank Daniel Lewis, Matt Wolter and Ilias Arkoudaris for all their help"