New Differential Outdrives From Tekno RC!
New front/rear outdrives TKR5114XB feature a revised design, revised steel alloy and new heat treatment process to extend life and improve consistency run after run. We always strive to improve our products and the revised outdrives prove that we are listening to our customers like no other brand in RC.
Features:
NOTE: The revised outdrives look very similar to TKR5112X (center NB and NT) but they are different parts. Please see the compatibility chart below.
EB48.3 and ET48.3 NB48.3 and NT48.3
Front/Rear TKR5114XB TKR5114XB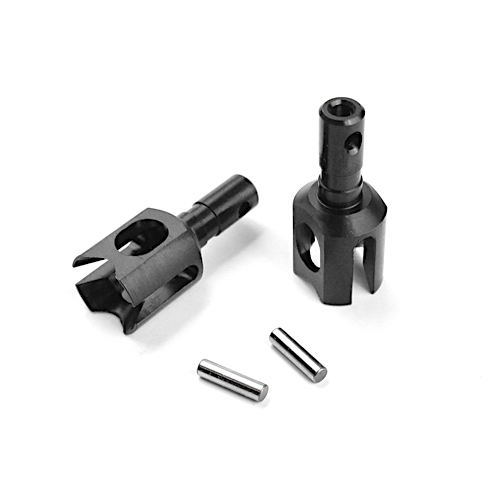 TKR5114XB – Differential Outdrives
(front/rear, revised, lightened)