As always the 2020 Psycho Nitro Blast was an amazing event with fantastic results by all of our team members and supporters. Big thank you to the Racetime Crew for the hospitality. Tekno drivers had awesome results spanning all the classes and we couldn't be more proud of everyone and the progress made on the cars and as a team.
Congratulations to Jared Tebo, Joe Bornhorst, Seth VanDalen, and Jared Wiggins for insuring that 1/4th of the buggies and ebuggies on the grid in the pro nitro mains were Tekno RC EB/NB48 2.0s. In Pro Truggy it was those 4 plus Tyler Hooks making up nearly 1/3 of the field with NT48 trucks.
In Pro Nitro Buggy it was shaping up to be a Tekno 1-3 sweep with Joe Bornhorst leading until a last minute fuel call by Joe caused him to come up just short making it to pit lane dropping him back. Jared Tebo and Seth VanDalen were able to battle through though to take both 1st and 2nd for Tekno RC.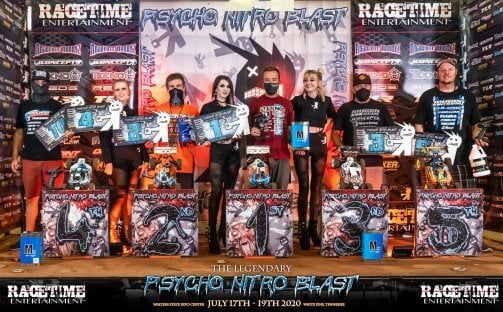 In Pro Nitro Truggy Jared Tebo was setting up for an epic battle at the end with Dakotah Phend but a flame out of his own would drop him to a 4th place finish with Joe Bornhorst picking up the slack to take 2nd overall.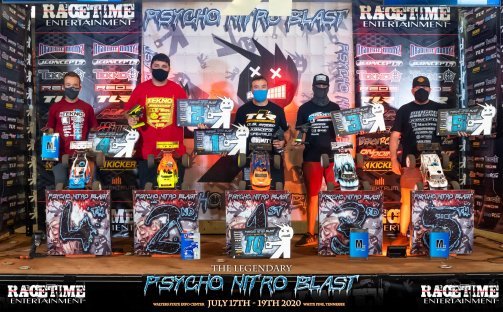 Finally Pro Ebuggy was a tough one with quite a bit of hard wheel to wheel driving, with the boys coming out on the short end of the stick a couple of times. Seth VanDalen battled hard to make sure that there was one Tekno in the top 5 taking 4th when the race ended.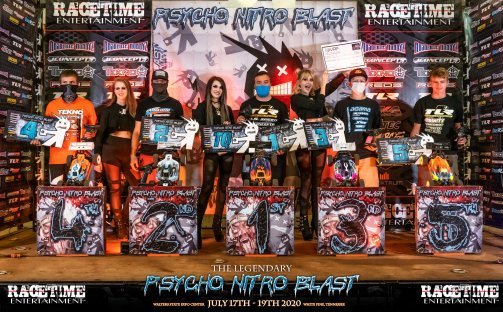 In the 15U nitro buggy main Joey Bourdon took a pretty dominant win over the rest of the field checking out early and maintaining his lead all the way through. Brayden Billington brought home a 5th place finish as well!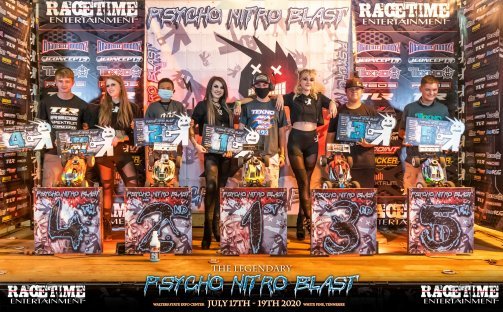 In Etruggy Ty Payne and David Olson came home 4th and 5th!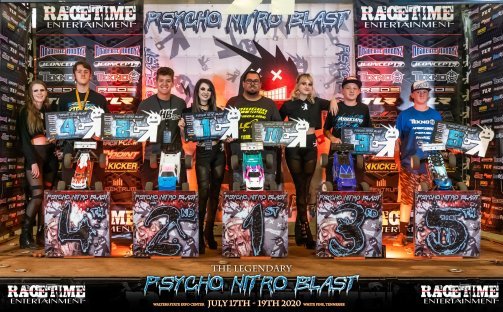 Ty Payne was also able to grab 5th in 15U electric buggy!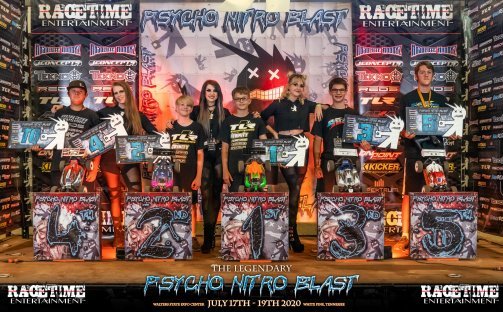 Logan Wendling brought home a 4th place finish in the Intermediate Nitro Truggy class.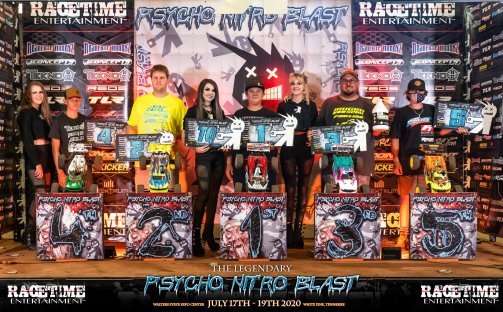 RTM Jeremy McGuigan was able to grab 5th place in 40+ Ebuggy.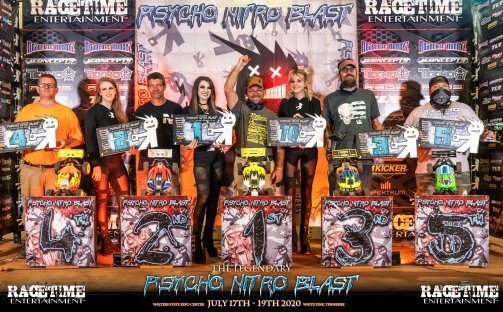 Tekno put 4 mini truggies on the podium with 2nd Christopher Lloyd, 3rd Michael Servough, 4th Christopher Rearick, 5th Jeff Eden.
In sportsman truggy, Tekno supporter Brayden Billington grabbed a 2nd place finish.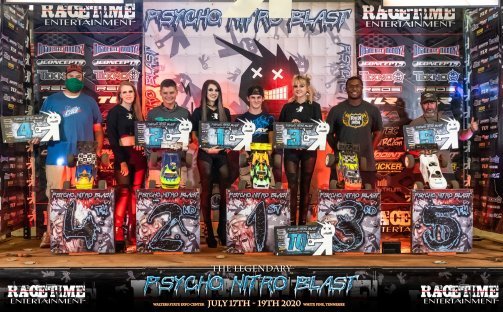 Corey McDaniel grabbed a 3rd place finish in 4wdSC.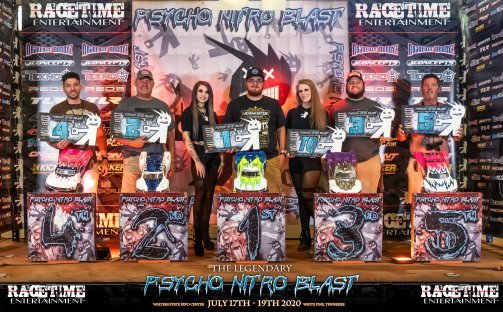 Finally Tekno supporter Ilan Sanderson grabbed a 5th place finish in Sportsman Ebuggy.